Eva Lee
With over 25 years of experience recruiting legal support staff in Vancouver, Eva Lee has helped hundreds of job seekers find their dream jobs while helping employers find top talent.
Eva Lee & Associates matches top candidates with leading employers in Vancouver's legal industry. Whether you're looking for permanent, temporary or contract work, our consultants provide advice and support you need to reach your goals.
With her wealth of knowledge and experience in Vancouver's legal industry, Eva is happy to  assist you in finding the right position or the right hire.
Eva has a direct and honest style and takes the time with every client and candidate she meets to ensure she understands exactly what they are looking for.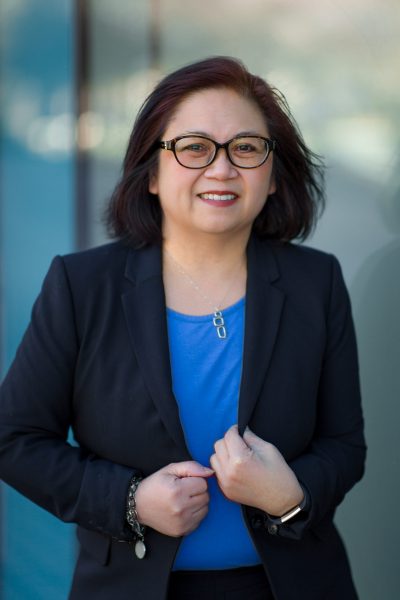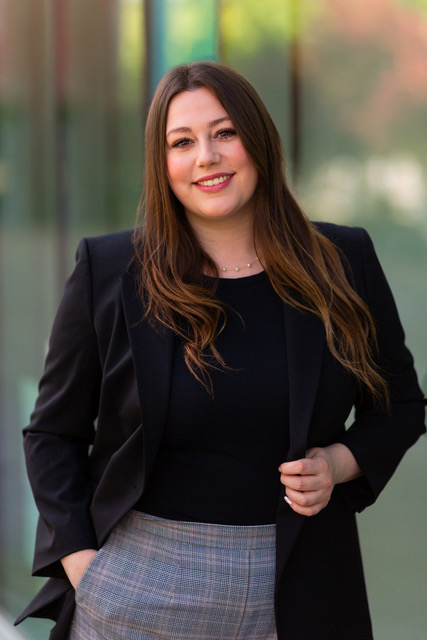 Eve Westcott
Eve began her professional career at a commercial litigation firm in downtown Vancouver. She spent several years working in the firm before joining Eva Lee & Associates as a recruiter. Prior to that, Eve graduated in 2019 with her Bachelor of Arts in Criminology from Simon Fraser University. 
With first-hand experience working at a law firm, Eve has a clear understanding of what employers and job seekers are looking for. She appreciates the qualities and skills that clients want in an employee, while balancing the needs and concerns of potential candidates. 
Eve has a special interest in helping university students and recent college graduates pursue a career in the legal field. She is passionate about helping young people find a career they love, in an industry she loves.
Let us help you find the right candidate
Tell us what you're looking for