With over 25 years of experience recruiting legal support staff in Vancouver, Eva Lee has helped hundreds of job seekers find their dream jobs while helping employers find top talent.
Eva Lee & Associates matches top candidates with leading employers in Vancouver's legal industry. Whether you're looking for permanent, temporary or contract work, our consultants provide advice and support you need to reach your goals.
With her wealth of knowledge and experience in Vancouver's legal industry, Eva is happy to  assist you in finding the right position or the right hire.
Eva has a direct and honest style and takes the time with every client and candidate she meets to ensure she understands exactly what they are looking for.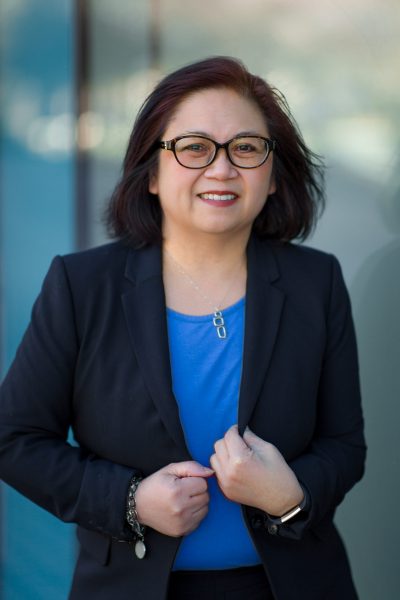 Let us help you find the right candidate
Tell us what you're looking for