We are committed to helping you find the right employment opportunities. We care about establishing and maintaining successful relationships with our candidates and providing exceptional service.
Our services are customized to meet the specific desires of each candidate. We match each candidate to the right job opportunities for them.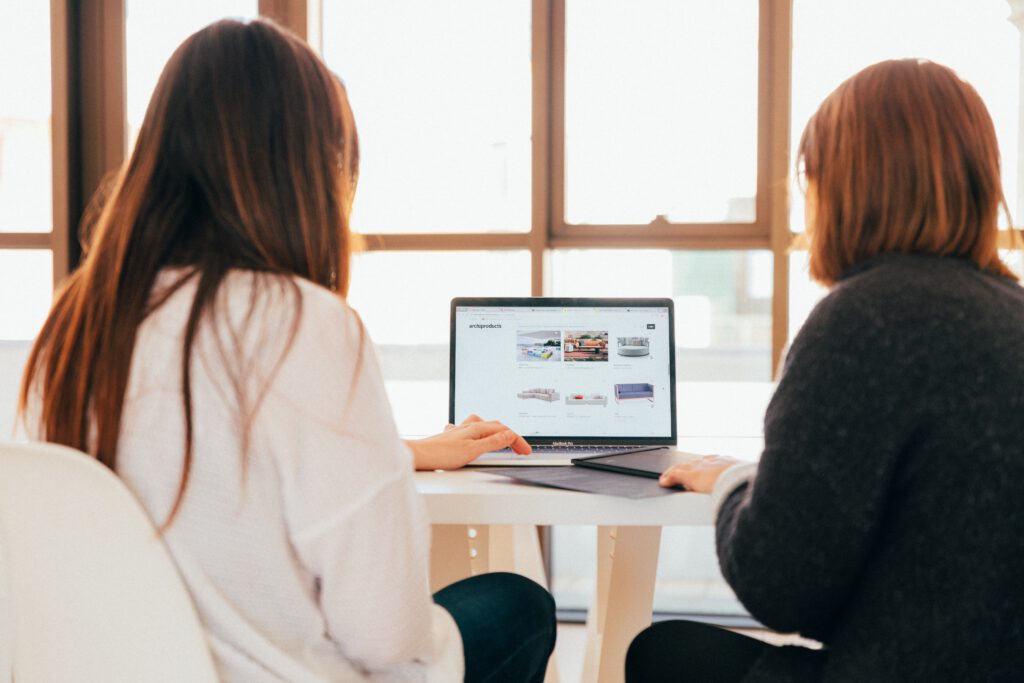 Types of Job Opportunities
Permanent
Temporary to Permanent
Long-Term Contract
Temporary
Permanent
We assist you in finding the right permanent position to suit your needs and wants. We are happy to discuss your needs for full-time, part-time or flexible schedules.
Temporary to Permanent
Long-Term Contract
Temporary
At Eva Lee & Associates Recruitment we work hard to give you a personal, informative and honest service.
We do so by following a strict set of principles:
None of our recruiters work on commission, we are focused on the person, not the placement.
We don't consider ourselves "headhunters", rather we think of ourselves as a matching service, finding the right job not just any job.
We meet every candidate and take time to understand what you want and more importantly what you don't want.
We won't waste your time with opportunities that won't work for you in the long term
You are always in control of your job search – we never pressure you.
Some bonus services we provide:
We will give you feedback on your resume to make sure it stands out.
We will do salary negotiations on your behalf.
We provide constant support during your job search and after placement.
We share knowledge gained over the years to make sure you are as informed as possible.
Frequently Asked Questions
Looking for your next opportunity?